Who We Are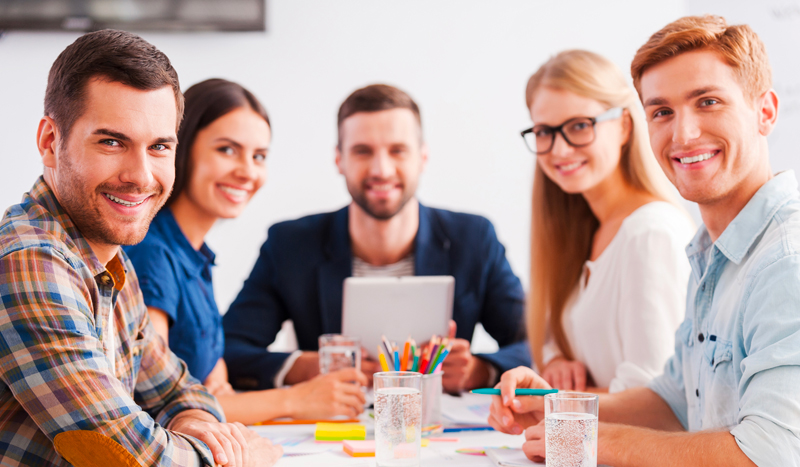 About CS Academy for Teachers
CS Academy for Teachers (CSA) is a Teacher Training Academy located at Vancouver, Canada. CS Academy for Teachers offers Professional Development opportunities to help English Teachers sharpen their teaching skills, enrich their lessons with interesting activities, and guide the creative voices of their students more effectively.
CS Academy for Teachers provides a wide range of training and development courses for teachers /tutors /lecturers /trainers from Language Schools, Enrichment Centers, Early Childhood Centers, Tuition Centers and Business Schools. Our wide range of courses include Certificate in TESOL, Diploma in TESOL, TESOL Specialization Courses and Early Childhood Courses.
Why Choose CSA?
Thousands of our graduates have studied for a variety of reasons, but primarily:
To fulfil their dream of living and working overseas
To enjoy a change of career
To further their career and personal development
Typically, CS Academy for Teachers helps those wishing to enjoy a career break, career change or develop their current ESL teaching career. With no age limits and no previous teaching experience required.
CSA Method of Study
Most students require greater flexibility due to work or family commitments. These students benefit greatly from being able to study part-time, working from home or wherever it's convenient. Our unique method of study' "Online or distance learning" ' means that you can set your own timetable around the way you live.
The recognition of the certificate you receive weather you are doing in-class or online is the same.
We provide quality teaching materials, and help whenever you need it.