Diploma in TESOL - 280 Hours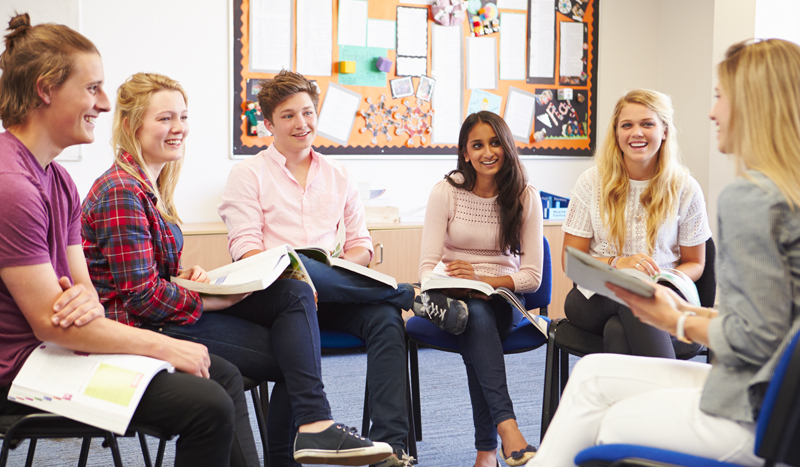 Introduction
The Diploma in TESOL (Teaching English to Speakers of Other Languages) has been specifically designed for those who are interested to pursue a career in teaching English as a Second Language or Foreign Language.
This course covers high level of theory with a range of opportunities to demonstrate your competencies as a teacher. You will learn to design and develop learning strategies. Learn to design and create learning resources in order to help your ESL / EFL students in developing their English competencies. This course will provide you with the proper tools needed to help you embark on your career as an ESL / EFL teacher worldwide.
This Diploma in TESOL is also suitable for experienced teachers like you. It gives you the chance to improve on your teaching skills and to obtain an internationally recognized qualification for your own career advancement.
Course Modules
TESOL001 - Language Teaching Methodology
TESOL002 - Teaching Language Skills
TESOL003 - Linguistics and Language Structure
TESOL004 - Designing Lesson Plan and Classroom Management
TESOL005 - Lesson Planning and Use of Resource for Language Teaching
TESOL006 - Teaching Creative Writing
Mode of Learning
Distance Education (either online or by correspondence) in the convenience of your own home at your own pace.
For in-class study, please refer to the In-class Diploma in TESOL program.
Entry Requirement
In order for you to gain entry into the Diploma in TESOL, all applicants should meet the following entry requirement:
High School Year 12 English or equivalent qualification.
Be competent in Spoken and Written English (with an IELTS score of 6.0).
Relevant qualifications and teaching experience would be considered.
If you do not fall within any of the above categories and think you are qualified for the course, please submit all your qualifications and a letter explaining why you should be considered. Your application will then be assessed on a case-by-case basis.
Award
Upon successful completion of the course, you will receive a Diploma in TESOL.
Online course fee - CAD750.00