Understanding Health and Safety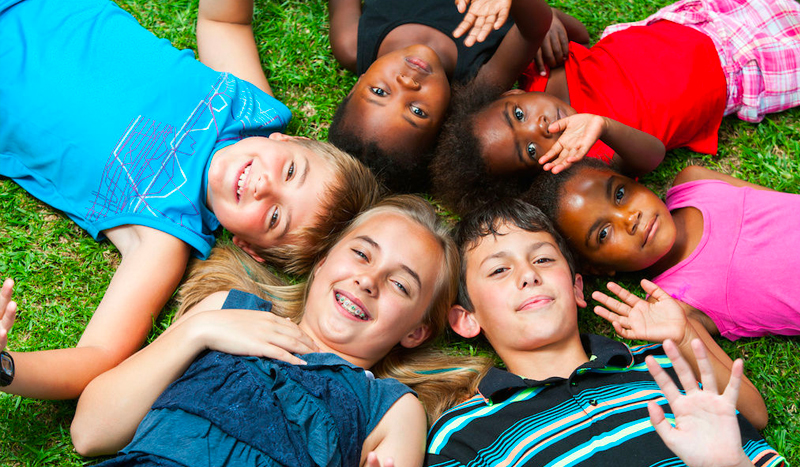 You Will Learn:-
Children can injure themselves in a variety of ways both indoors and outdoors.

Some injuries result from children's natural curiosity, but more often injuries are caused by simple accidents that could have been avoided.

We have to ensure that we have all of our safety issues covered and have to remember that children are at a different eye level than we are and can see things we don't.

What are the typical accidents occur and what you can do to prevent them.

Infectious diseases are spread by what doctors and scientists call pathogens, but we call them germs. We talk about parasites and fungi, food borne illnesses, diaper changing and recognizing infectious diseases and their symptoms.
Award
Upon successful completion of the course, you will receive a Certificate of Completion.
Online course fee - USD80.00