Advanced TESOL Diploma - 360 Hours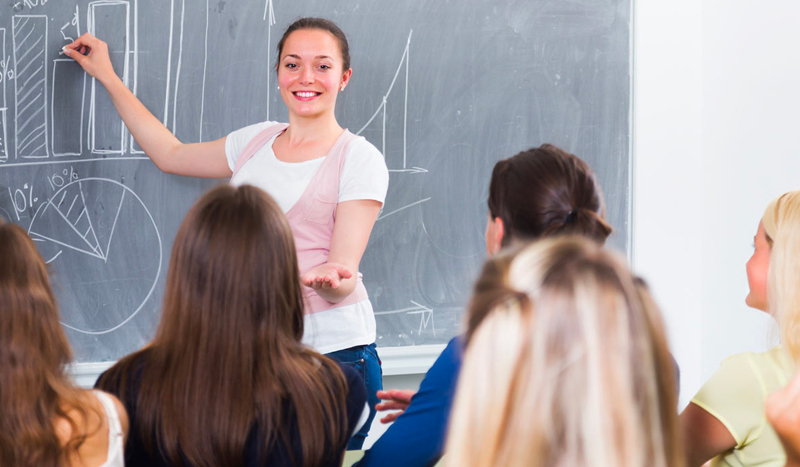 Introduction
This Advanced TESOL Diploma is an internationally recognized qualification. It is awarded by the Global TESOL College in Canada. This program is designed for trainee who is new to English teaching and intends to embark on a career in the teaching of English to Speakers of Other Language. This program will equip the trainee with the necessary skills and knowledge as an English teacher. In addition, this learning experience will provide them with opportunity to obtain the necessary recognized qualifications for their career advancement
Course Structure
In order to obtain the Advanced TESOL Diploma you must complete the TESOL Foundation and complete five (5) of our 16 Specialization courses.
TESOL Specializations
Teaching Adults English
Teaching Business English
Teaching Children English
Teaching Computer English
Teaching ESL Locally
Teaching Grammar
Teaching Legal English
Teaching Medical English
Teaching TOEFL Preparation
Teaching Tourism English
TESOL Practicum
Tutoring English
Graduate TESOL Course
TESOL For Non-Native English Speakers
Independent Study Elective
Mode of Learning
Distance Education (either online or by correspondence) in the convenience of your own home at your own pace.
Entry
In order for you to gain entry into the Advanced Diploma in TESOL, all applicants should meet the following entry requirements:
High School Year 12 English or equivalent qualification
Be competent in Spoken and Written English (with an IELTS score of 6.0).
Relevant qualifications and teaching experience would be considered.
If you do not fall within any of the above categories and think you are qualified for the course, please submit all your qualifications and a letter explaining why you should be considered. Your application will then be assessed on a case-by-case basis.
Award
Upon successful completion of the course, you will receive an Advanced TESOL Diploma
Online course fee - CAD850.00