Certificate in Teaching Phonetics, Phonics and Speech - 60 Hours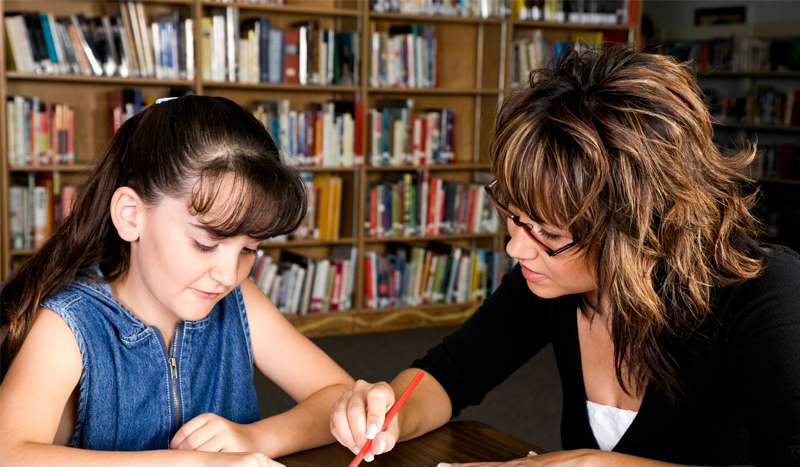 Introduction
This course is fun and enjoyable and is specially designed to help individuals who not only want to master phonetics & phonics, but also want to be able to teach adults and children. By the end of course, trainees will have better grasp of the use of phonetics & phonics and will be able to speak better.
Course Contents
An overview of vowels and consonants through pronunciation practice.
Tongue twister practice
Vowels, Consonants and Diphthongs Practice Transcription
Stress and Intonation practice minimal pairs and Linking sounds
Differences between British & American English
Introduction to Phonics (Short and long vowels)
Blending sounds, Diagraphs and Composing rhymes
Mode of Learning
Distance Education (either online or by correspondence) in the convenience of your own home at your own pace.
Entry Requirement
In order for you to gain entry into the Certificate in Teaching Phonetics, Phonics and Speech, all applicants should meet the following entry requirement:
High School Year 12 English or equivalent qualification.
Be competent in Spoken and Written English.
Relevant qualifications and teaching experience would be considered.
If you do not fall within any of the above categories and think you are qualified for the course, please submit all your qualifications and a letter explaining why you should be considered.
Your application will then be assessed on a case-by-case basis.
Award
Upon successful completion of the course, you will receive a Certificate in Teaching Phonetics, Phonics and Speech.
Online course fee - CAD300.00