How Children Learn Through Block Play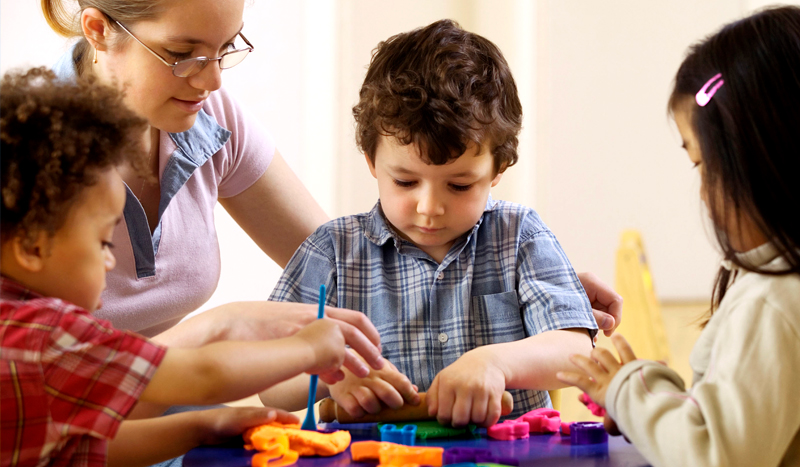 You Will Learn:-
Even in the electronic age, children still love blocks. So we ask ourselves: "What can children learn from blocks apart from seeing how high they can stack them before they fall down again?"

Children can learn a multitude of things from block building:

Lifting and carrying blocks develops large motor control; Building tall, complex structures that don't fall down teaches about math and architecture; Group conversation is practiced by discussing what they are building; Teamwork is promoted through children deciding together how they would like to build.

Block play can be classified in different stages and is easy to access as there are so many types of blocks available both commercially and home-made.
Award
Upon successful completion of the course, you will receive a Certificate of Completion.
Online course fee - USD80.00